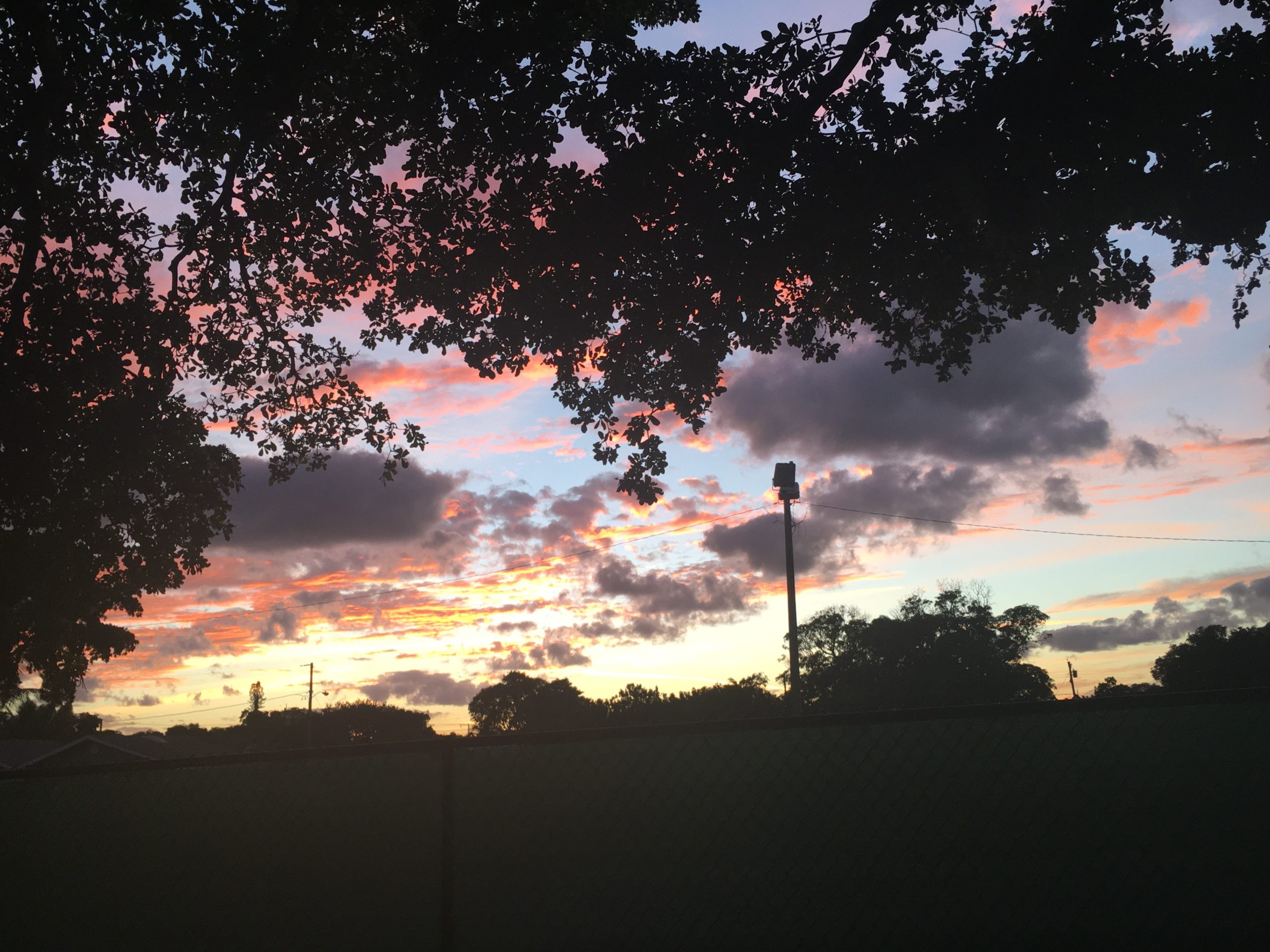 Shelter from the Storms of Life
Stressed? Tired? Sad? A mindfulness circle can help. Our weekly circles energize the body, renew the mind, and refresh the spirit. We support holistic wellness through movement, stillness, and connection.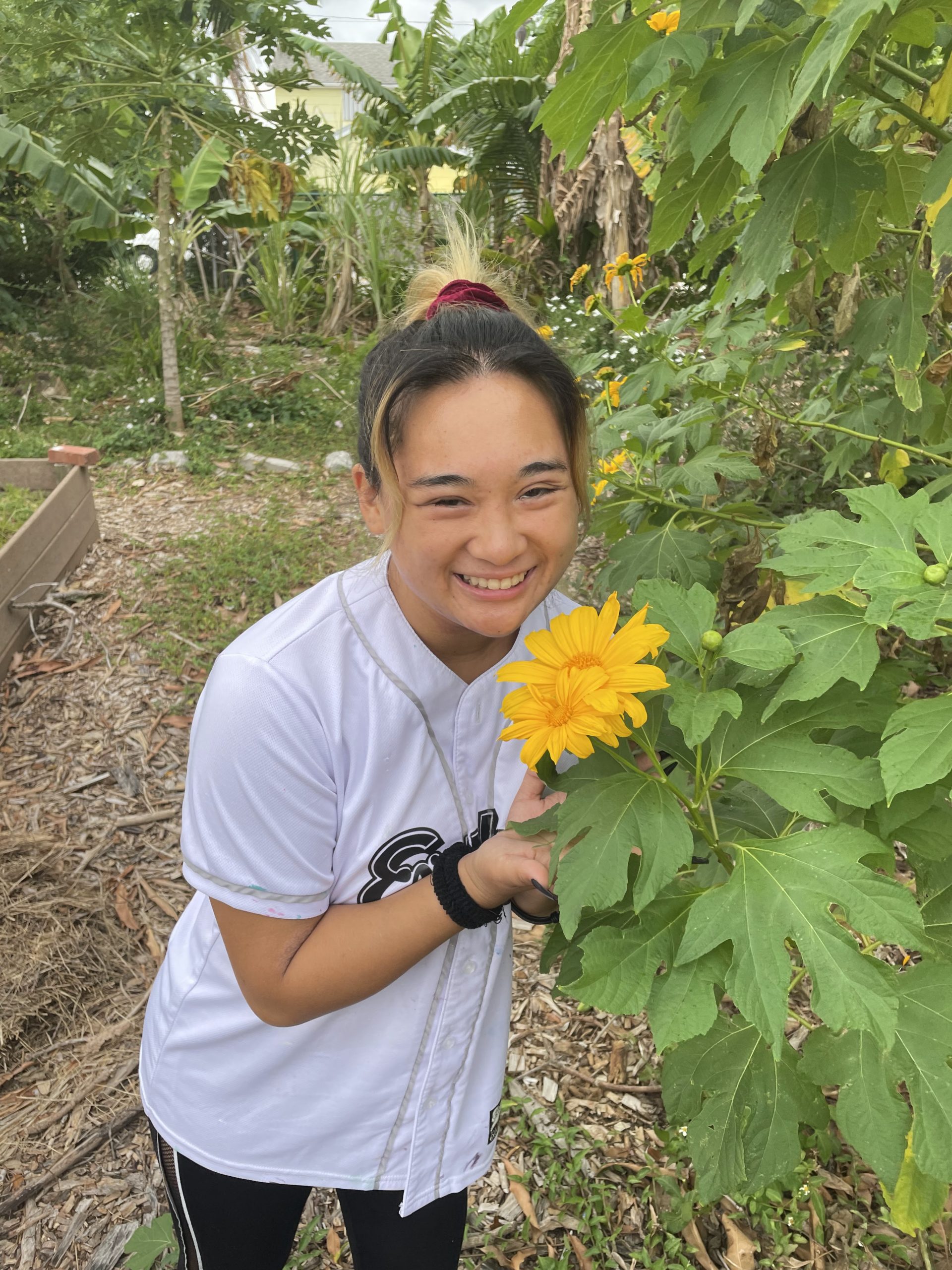 Earth-work and Eco-healing
Humans are made of nature and made for nature. But how much time are you spending with nature? Get right in your relationship with nature. Work it and preserve it.
Industrial society is attempting to live divorced from nature. Impossible. Native peoples call this separation from nature wetiko - an illness of the soul. The antidote is twofold: mindfulness and eco-healing. Our mission is to teach mindfulness and eco-healing.