We teach people how to pay attention. We connect people to the earth. We build economic solidarity.
These are old technologies - mindfulness, earth-work, mutual aid. They are getting lost in the race to the future. In the constant "disruption" of the present, we are cutting ourselves off from the wisest traditions of the past.
"To be rooted is perhaps the most important and least recognized need of the human soul," wrote Simone Weil, French philosopher and political refugee during World War II. Rootedness means living bonds to sources of energy that help people lead fulfilling, joyful, and ethical lives. "Uprootedness," on the other hand, is a "near-universal condition" afflicting the human soul (aka consciousness) "resulting from the destruction of ties with the past and the dissolution of community." (Weil, The Need For Roots, 1952)
"Destruction of ties with the past and the dissolution of community …"
Sound familiar? It's how we live now and what we are experiencing today.
Holistic Wellness Circle is a collaboration between Soil and Soul and Cocoplum Nature School, two nonprofit organizations. Funded by the Children's Services Council of Palm Beach County, Holistic Wellness Circle seeks justice and healing for families experiencing economic oppression, especially families of color with very young children. No experience is necessary. All ages are welcome.
Skills and relationships developed through Holistic Wellness Circle can be transformative for individual and family wellness. Children socialize and play outdoors. Parents and grandparents get a break from childcare and focus on holistic wellness, in partnership with other families.
For a glimpse of the spirit of Holistic Wellness Circle, see this short video: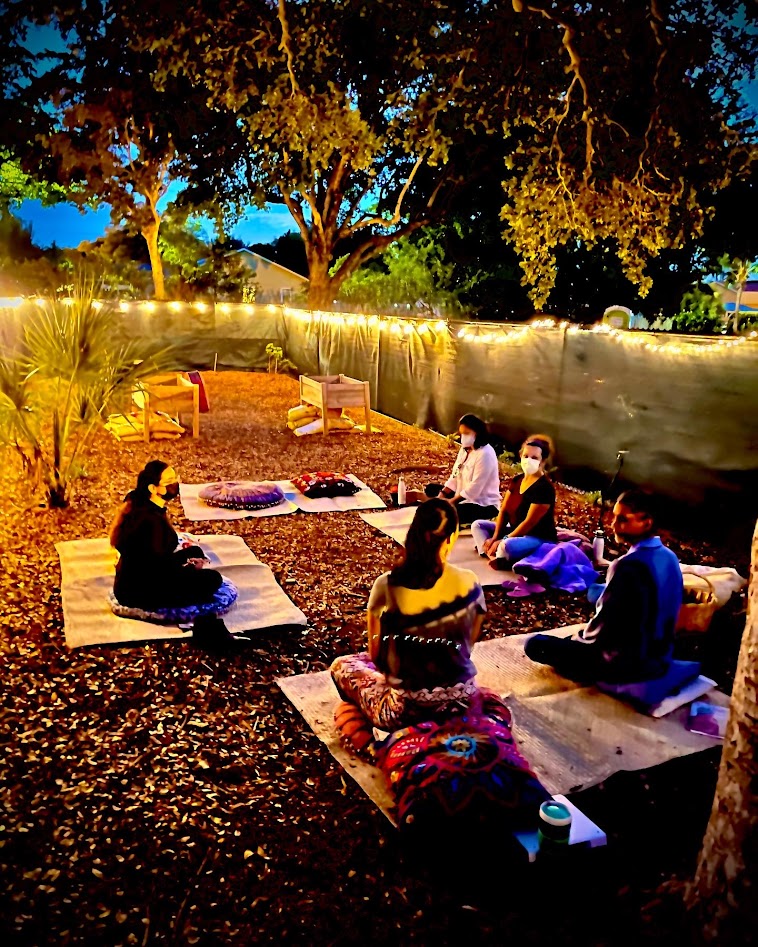 Tuesdays 6:00-7:30 pm
Cocoplum Nature School
342 N Swinton Avenue, Delray Beach 33444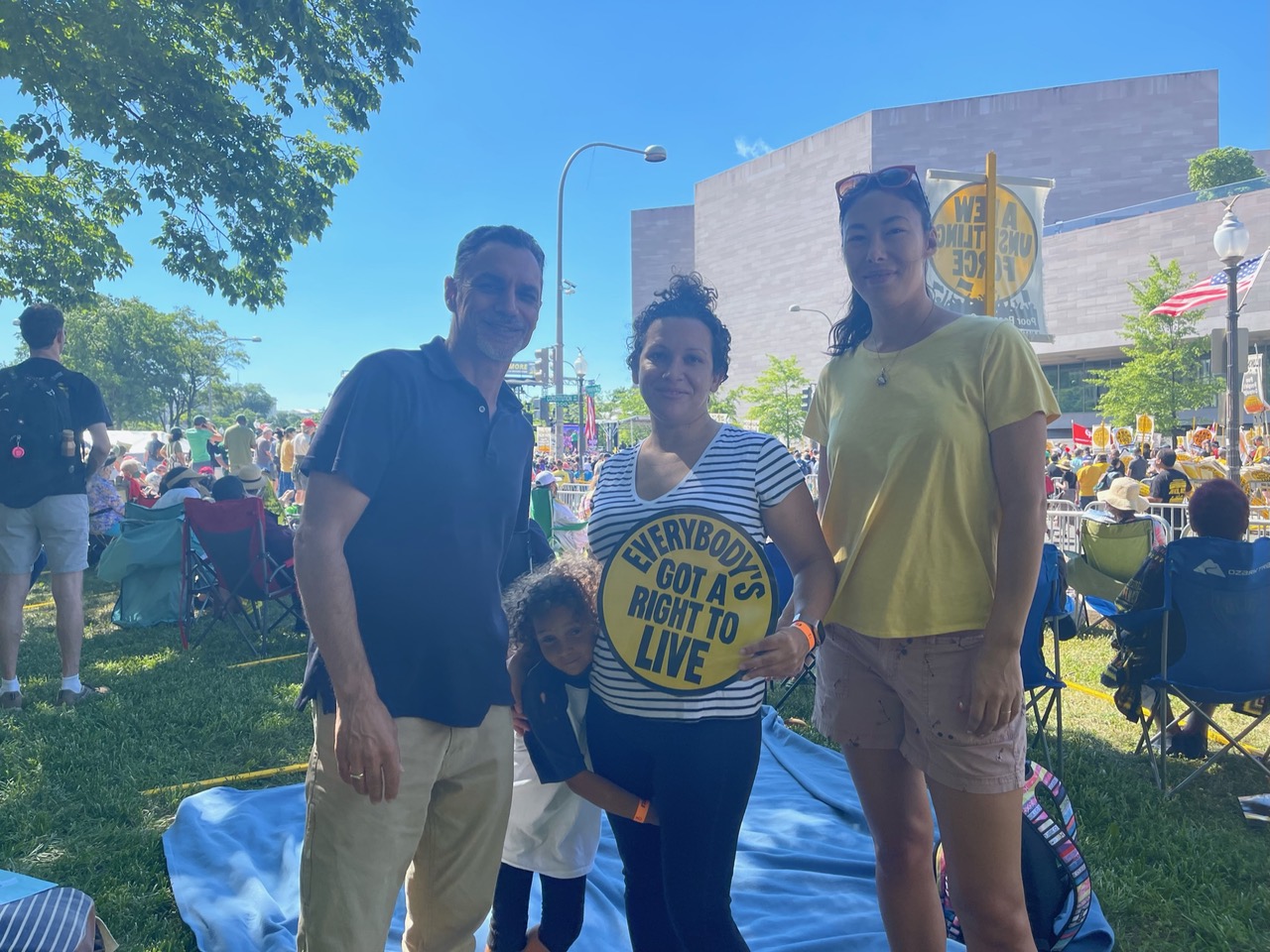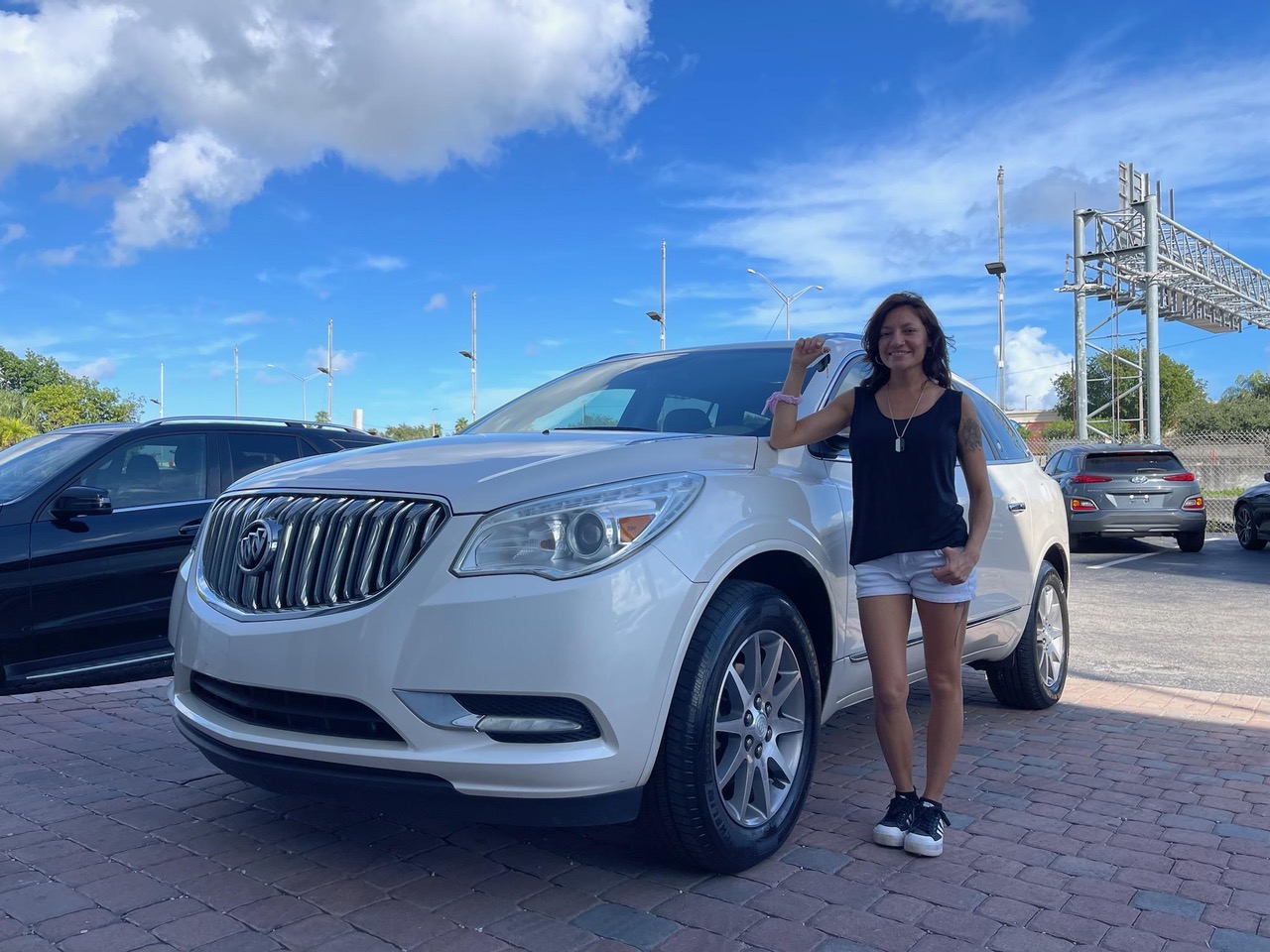 Freedom Fund provides compassionate finance to members of wellness circles in south Palm Beach County. Starting in Delray Beach, Freedom Fund makes no-interest loans to active members of three circles: (1) Holistic Wellness Circle at Cocoplum Nature School, (2) Staff Wellness Circle for Village Academy, and (3) The Coalition Wellness Circle.
Loans can be used for four purposes:
    1. to eliminate or reduce interest-bearing debt
    2. hardship due to external circumstances/causes beyond one's own control
    3. to fulfill a basic need, such as expenses related to food, clothing, shelter, or transportation
    4. higher education or job training, e.g., degree or certification expenses
How it works:
Freedom Fund eligibility depends on (1) active circle membership and (2) number of circles completed.
Active circle membership means attending at least two circles per month and embodying the four agreements with circle members: loving speech, deep listening, no fixing, and confidentiality.
Members become eligible for Freedom Fund loans after completing four circles. Loan amounts depend on number of circles completed:
# of weekly circles completed       Maximum loan amount
4                                                    $2,500
8                                                    $5,000
12                                                  $10,000
Freedom Fund loan application does not require a credit score. We request a credit score, but it is voluntary and not required.
Your credit score does not affect your eligibility for a loan from Freedom Fund. Eligibility and credit limits are determined by your membership in a qualified wellness circle.
*New* — Sunday Mindfulness Club
Starting June 04, 2023, Sunday Mindfulness Club welcomes teens to Tiger Territory Urban Forest. Students will enjoy mindfulness of movement, stillness, and related activities in an oasis of nature and mindfulness. Details:
Sundays 10:30 am to noon
Tiger Territory Urban Forest
706 8th Avenue N
Lake Worth Beach, FL 33460
Mindfulness Club is an innovative way to teach high school students to train the mind and fill the heart. We teach teens how to pay attention. They teach us about the special challenges they face. Together we learn how to apply mindfulness to everyday teen life. That is how we train the mind. Filling the heart can be more challenging. We teach teens about wise decision-making, and we practice healthy relationship maintenance. Together we learn how to be admirable friends.
Teens in Palm Beach County face unprecedented challenges to their health and well-being. Connected to social media all day every day through their phones, young people are always a tap away from cyber bullying, pornography, unethical marketing platforms, and harmful conversations. Is it any wonder so many local teens suffer from cyber bullying, depression, and substance use disorders?
High school students need new tools to contend with modern challenges. Mindfulness Clubs give students the skills they need to avoid the many temptations lurking in their phones, in their neighborhoods, and in themselves.
Soil and Soul began Mindfulness In Nature in January 2021, between peaks in the pandemic. Open to high school students throughout Palm Beach County, Mindfulness In Nature hosts up to 20 students at Tiger Territory Education Garden for mindfulness, gardening, fresh air, sunshine, and companionship.
Mindfulness In Nature connects young people to the earth. The program serves mostly Teens of Color (about 85%), including African-Americans, Hispanic-Americans, and Asian-Americans. Communities of color have limited access to the healing and nourishing elements of nature in us and around us. Helping them form healing relationships with nature, we support environmental justice.
Families of color too often bear the brunt of climate change and toxic waste. One way to support environmental justice for teenagers of color is to train them to be eco-healers. Soil and Soul strives to introduce teens of color to eco-healing through earth-work, plant walks, and mindfulness in nature spaces.
For those who want to go deeper, we offer paid internships to support Mindfulness In Nature.