The Coalition Wellness Circle
Jul 21, 2023 12:30PM—2:00PM
Location
St. Matthews Episcopal Church 404 SW 3rd St Delray Beach, FL 33444
Cost $0.00
The Coalition Wellness Circle

Fridays 12:30 – 2:00 PM
at St. Matthews Episcopal Church, Delray Beach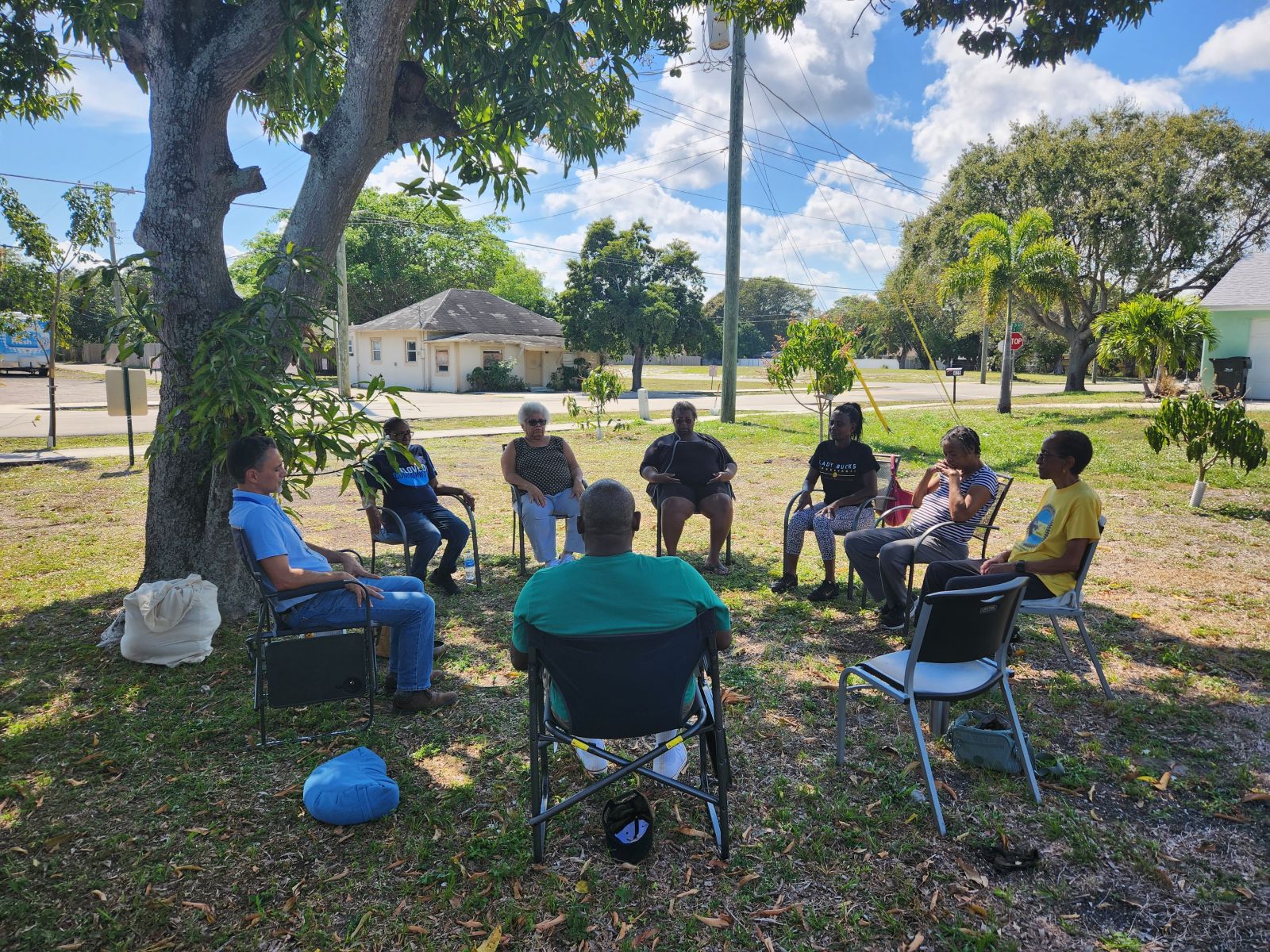 Residents of The Set gather every Friday to generate the energy of mindfulness as a group.
The Coalition Wellness Circle is a place for taking care of mind, body, and emotions.
Loving speach, deep listening, no fixing, and confidentiality are our circle agreements.
---
Wellness in The Set is an initiative from The Coalition and Soil and Soul, two nonprofit organizations seeking justice and healing.
The Set is a historically Black, thousand-acre community in the heart of Delray Beach.
We meet Fridays 12:30 – 2:00 pm at St. Matthews Episcopal Church, 404 SW 3 Street, Delray Beach 33444.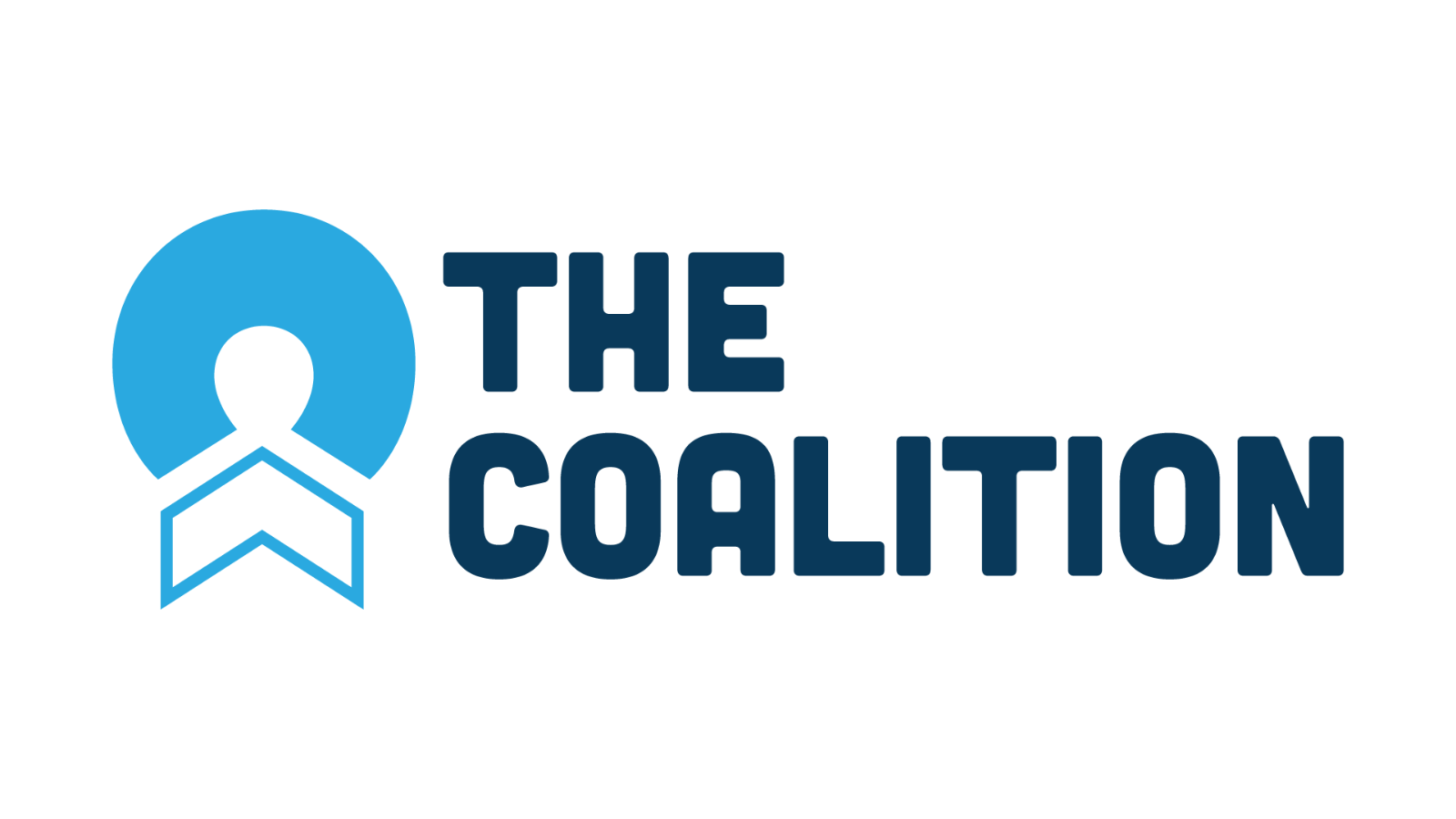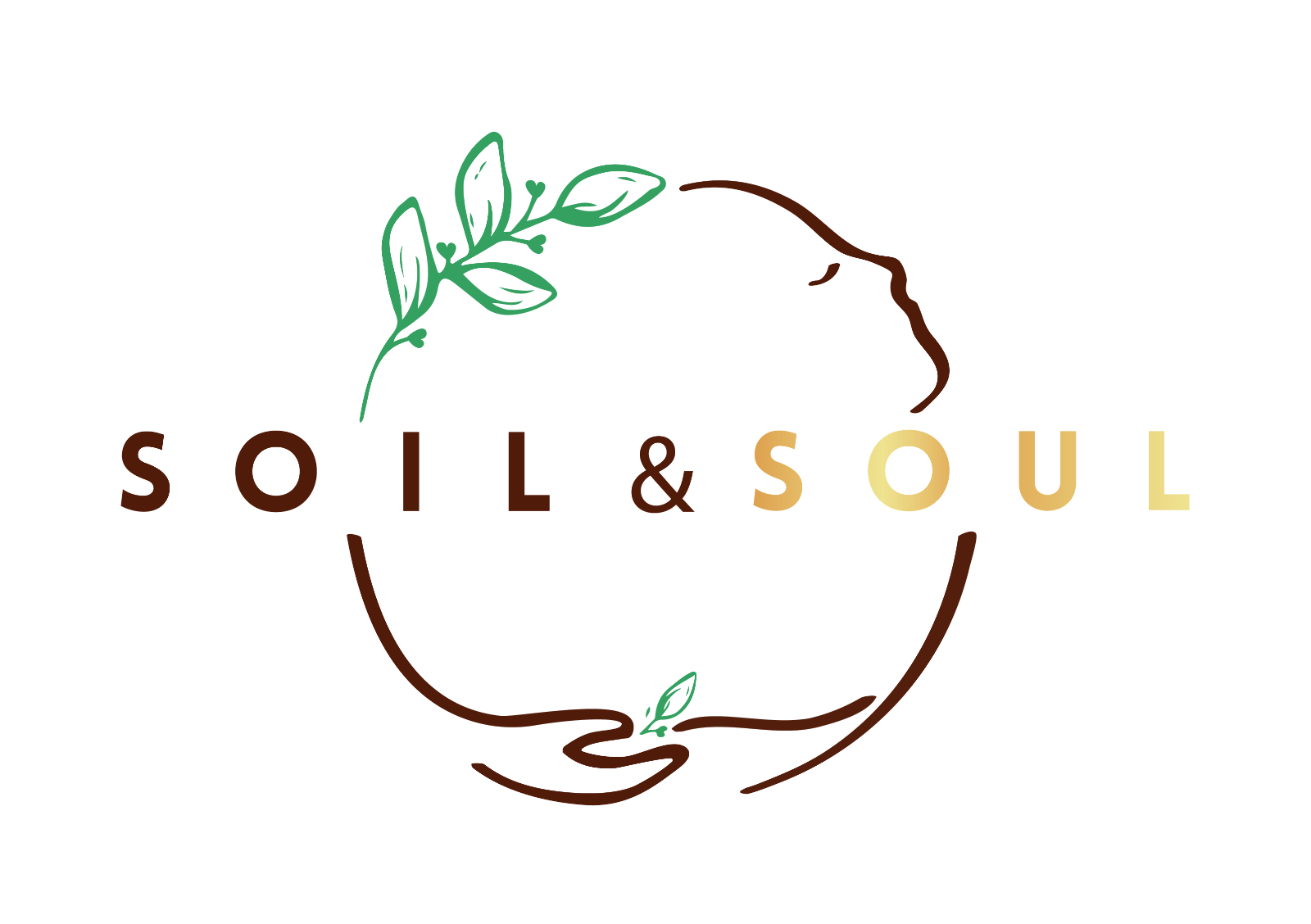 For more information contact us at info@soilandsoul.org