Healthy Cooking Class # 3
Sep 16, 2023 10:00AM—12:00PM
Location
Tiger Territory Urban Forest 706 8th Ave N Lake Worth, FL 33460
Cost $25.00
Saturday, September 16, 2023
10:00 am to noon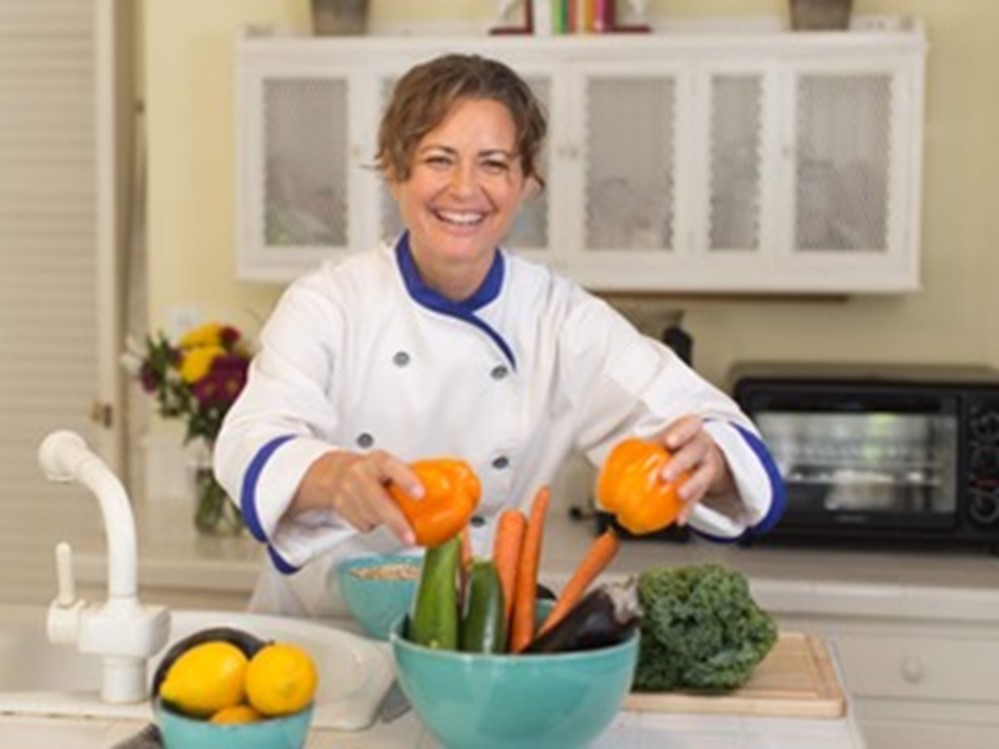 Have you got a staple in your kitchen or is there something that you always wanted to try?
Chef Rachel Shapiro invites you to bring that ingredient over and explore the art of crafting meals with what you have.
Holistic Wellness Circle presents a new food experience at
Tiger Territory Urban Forest in Lake Worth Beach
MINDFULNESS + HARVESTING
+ CLASS + ALL-YOU-CAN-EAT MEAL
Tickets $25
GLUTEN-FREE / VEGAN OPTIONS AVAILABLE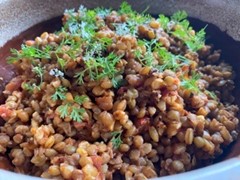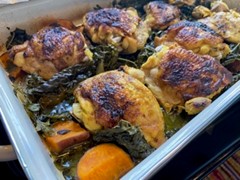 __________________________
Healthy Cooking Class #3
"COOK IT IF YOU GOT IT"
-Exploring the art of crafting meals with what you have-
SATURDAY, September 16, 2023,
10:00 AM – 12:00 PM
Tiger Territory Urban Forest
706 8th Ave N, Lake Worth FL 33460
Tickets $25
---
About Holistic Wellness Circle
Holistic Wellness Circle is a collaboration between Soil and Soul and Cocoplum Nature School, two nonprofit organizations. Funded by Children's Services Council of Palm Beach County, and supported by lululemon Centre for Social Impact, Holistic Wellness Circle seeks justice and healing for families experiencing economic oppression, especially families of color with very young children. No experience is necessary. All ages are welcome.
We meet Tuesdays 6:00-7:30 pm at Cocoplum Nature School, Delray Beach, to generate the energy of group mindfulness.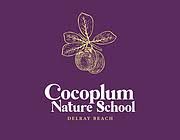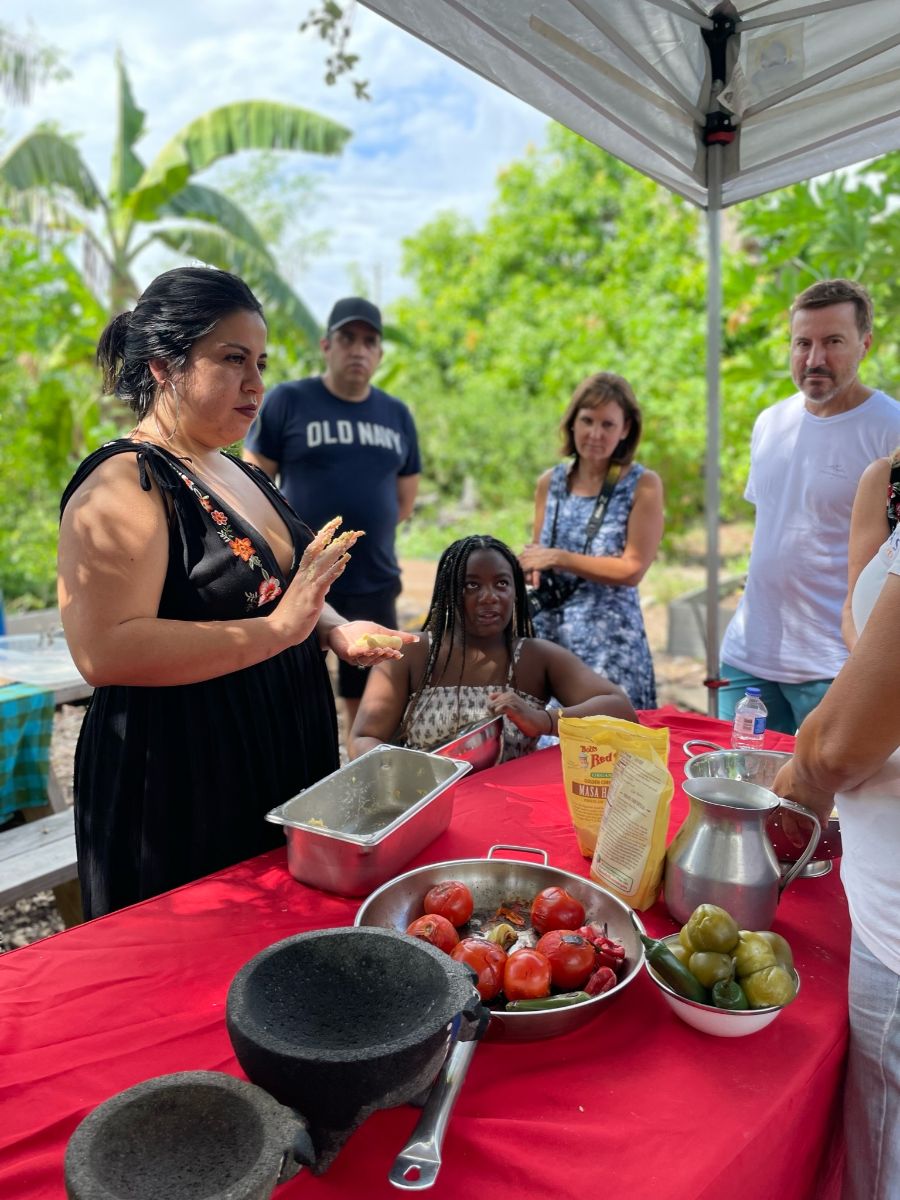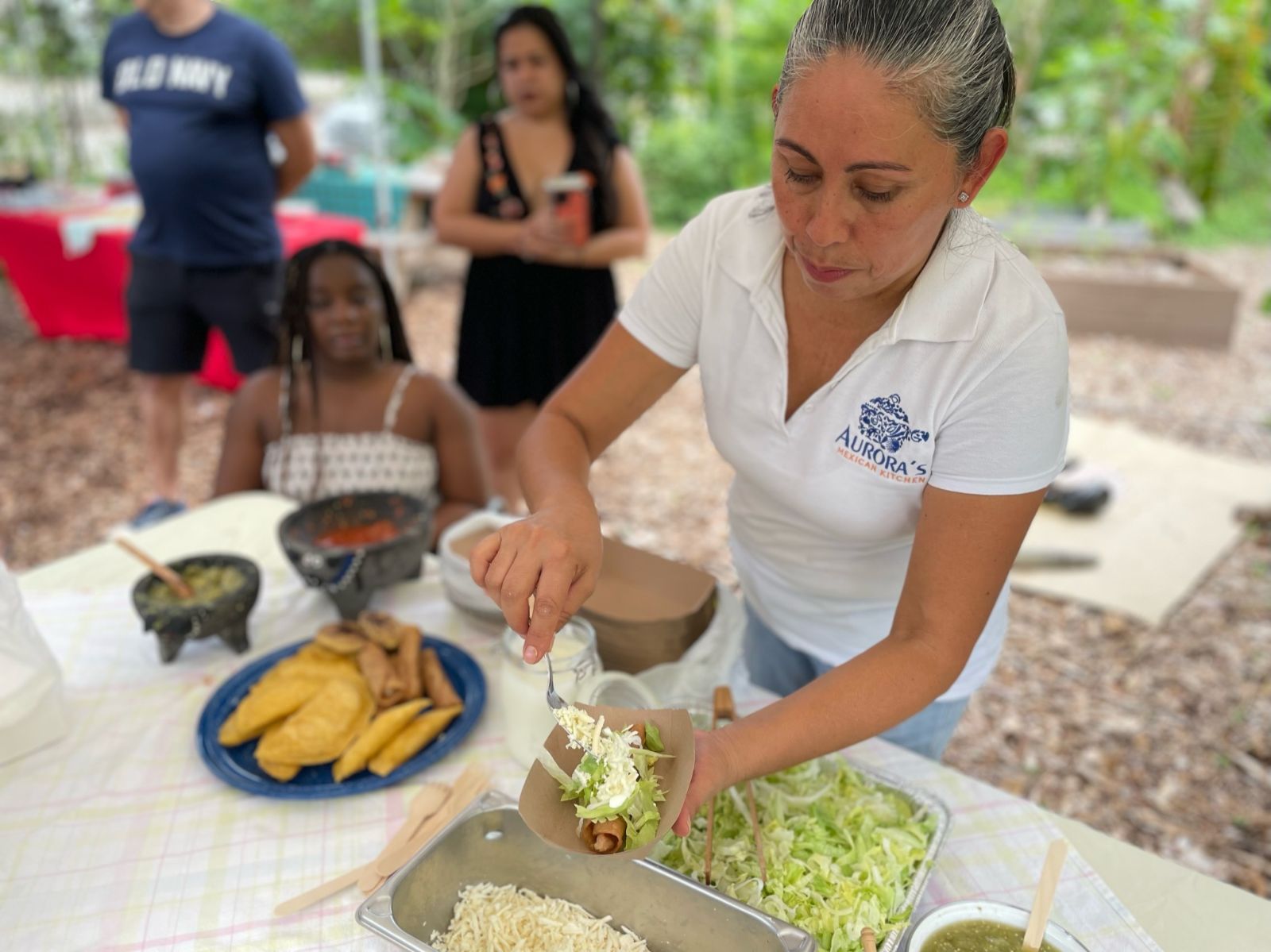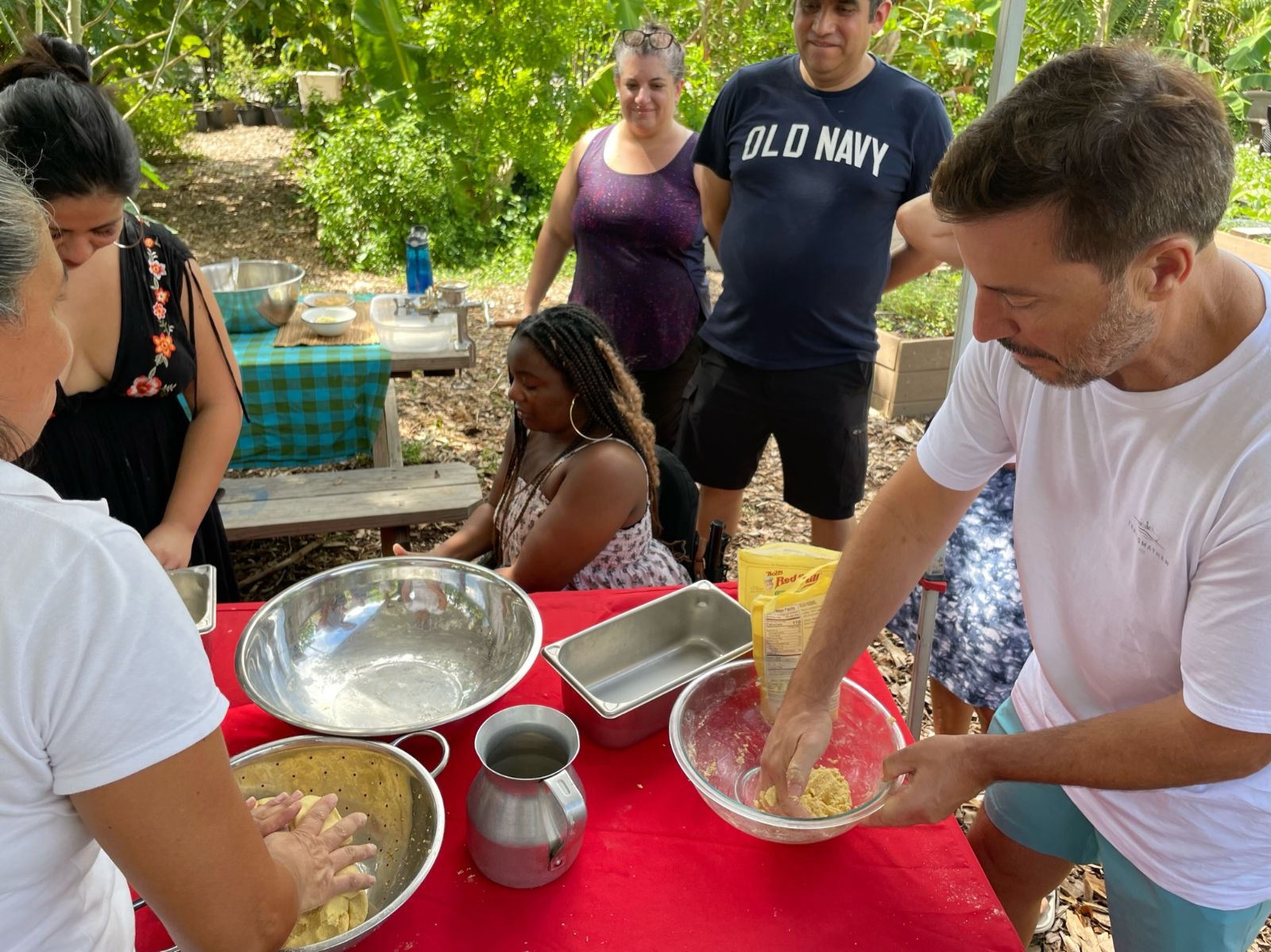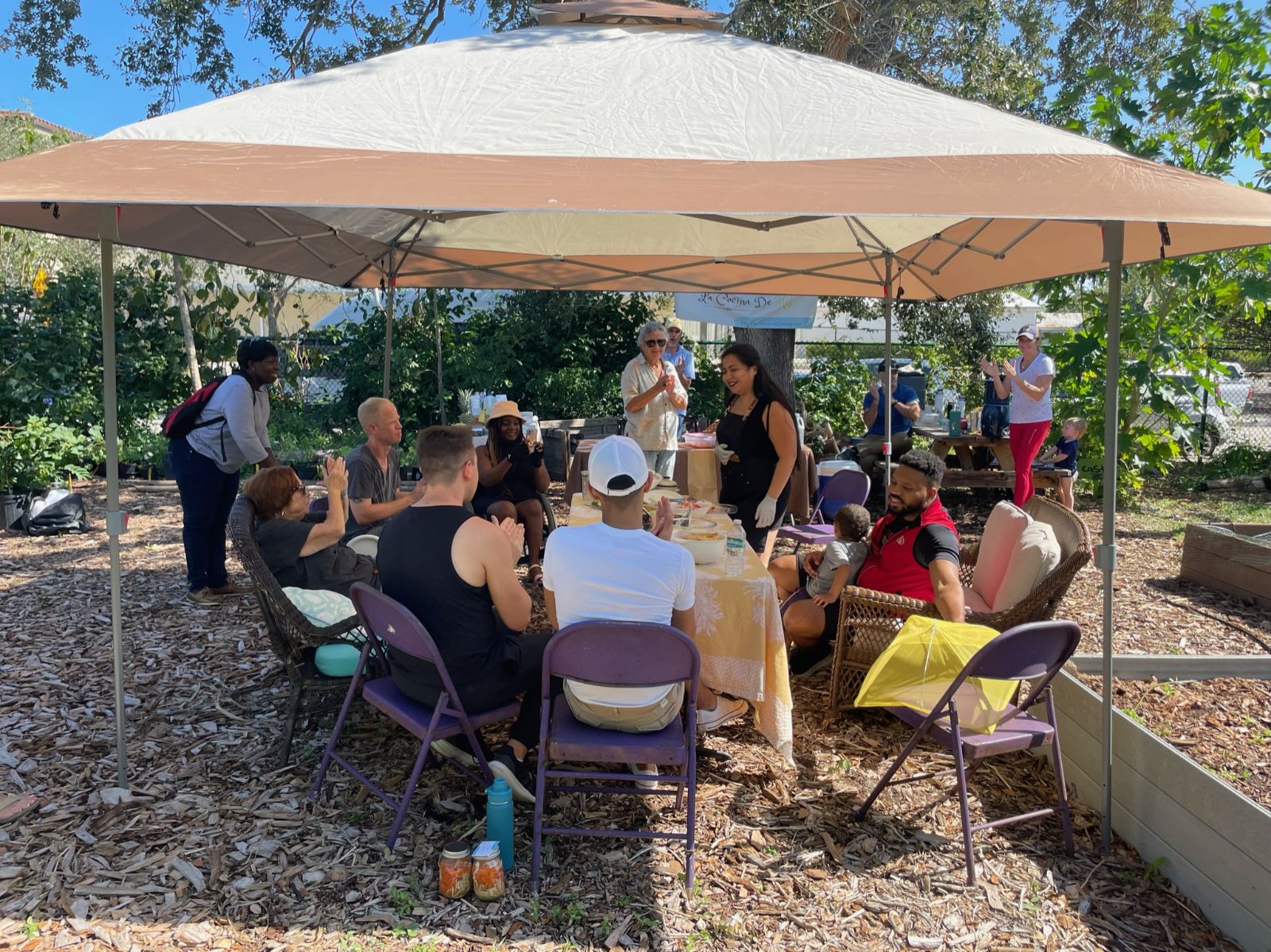 .neoncrm-page-subtitle {
display: none;
}